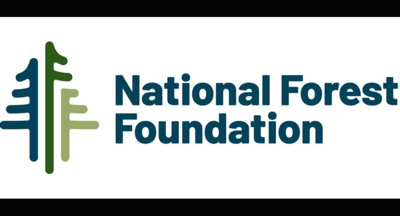 https://www.nationalforests.org/

Managed by the U.S. Forest Service, our National Forests host 170 million visits every year. Visitor spending pumps $13.5 billion into our economy annually, sustaining nearly 223,000 jobs in gateway communities.
These lands are the foundation of America's outdoor recreation heritage and sustain our way of life. They provide water to millions Americans in thousands of communities, clean our air, store carbon, and provide timber, minerals, oil and gas and other resources for industry and communities.
Without these lands, America would be a very different place. Help the NFF ensure these lands stay healthy and vibrant for generations to come.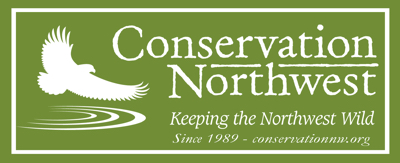 https://conservationnw.org/

Protecting, Connecting and Restoring Wildlands and Wildlife
Our mission is simple: connect the big landscapes, restore iconic wildlife and protect our natural heritage for future generations. From the Washington Coast to the British Columbia Rockies, we're your voice for conserving wildlands and wildlife.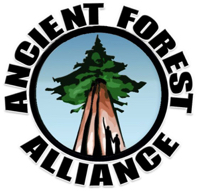 https://ancientforestalliance.org/

The Ancient Forest Alliance (AFA) is a registered non-profit organization working to protect BC's endangered old-growth forests and to ensure a sustainable, value-added, second-growth forest industry. Founded by Ken Wu and TJ Watt in February 2010, the organization has quickly grown into British Columbia's main organization working toward province-wide legislation to end the logging of endangered old-growth forests.